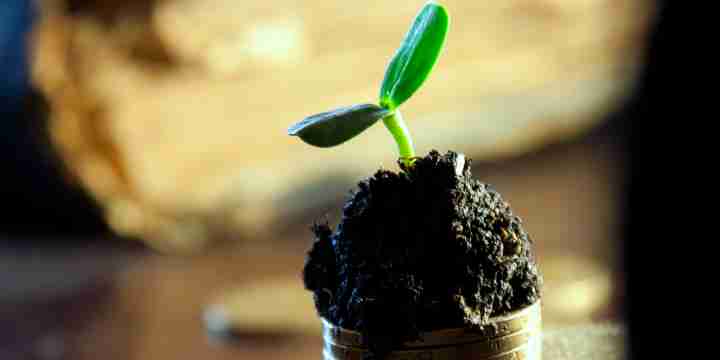 Incorporation = Company Formation in Hong Kong
Determine the best business vehicle for your venture in Hong Kong, and make it happens in no hassle.
Here you can obtain the core information about the available business entities in Hong Kong, including incorporating a Hong Kong company, formation of other business types such as branch, representative office, non-Hong Kong (oversea) company, partnership firm and sole-proprietorship.
No matter what is your objective: open a branch or subsidiary in Hong Kong as an new expansion to Hong Kong, startup of your brand new idea in reality at the city of opportunities, or manage your wealth and asset through an international financial hub just like Hong Kong. AsiaBC is always your trustful partner in Hong Kong.
We write articles to response the inquiry we are frequently questioned:

How to setup a Hong Kong company?
What are difference between a company and a partnership?
How to open a subsidiary branch office in Hong Kong?
How to decide the shareholding structure of a company?
What is the annual maintenance works required to renew a Hong Kong company?
How to cancel the registration of a Hong Kong company?
You can also contact us to chat with our specialist about information about incorporation and company formation that you are looking for.