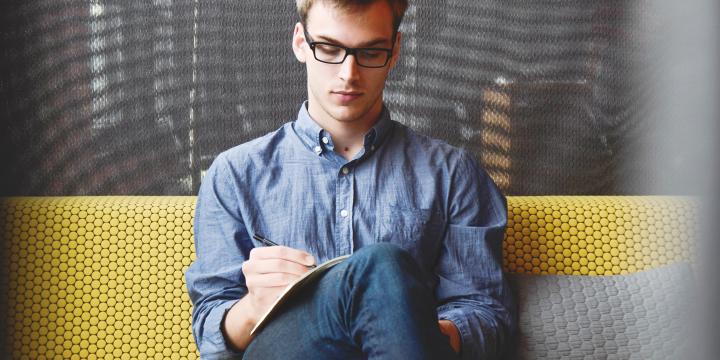 Employers and Employees in Hong Kong
Understand the statutory requirement before you engage in employment contracts related to Hong Kong employers or employees.
For any entrepreneur setting up business in Hong Kong, either hiring employees or being employed is an important step to make money in this city.
There are legal formalities involved in employment processes which are vital to have a thorough understanding of related labour legislation and guidelines in Hong Kong.
Major labour legislations are as follows:
Employment Ordinance
Minimum Wage Ordinance
Employees' Compensation Ordinance
Occupational Safety and Health Ordinance
Among them, Employment Ordinance and Minimum Wage Ordinance are the dominant pieces of legislation concern the business establishment related to basic protection must be granted by employers to employee and the legally required minimum wages offered by employers to employee, these 2 ordinances are going to be explained in the section.
Also, every employer must purchase the adequate statutory employee insurance to cover the legal compensation to the employee in the case of injury and death, it is prescribed on Employees' Compensation Ordinance.
Since most of the overseas entrepreneur engage in tertiary and quaternary sectors of the economy (i.e. mostly supplying services to consumers and businesses), they are less affected by Factories and Industrial Undertakings Ordinance, and Occupational Safety and Health Ordinance.
Apart from them, entrepreneur have to pay attention to pension fund for employees, this aspect is regulated by the law as follows:
Mandatory Provident Fund Schemes Ordinance
Occupational Retirement Schemes Ordinance
which compulsorily requires over 90% of both the employers and employees in Hong Kong to make monthly contribution to employee's mandatory provident funds. We will cover this in the section, too.