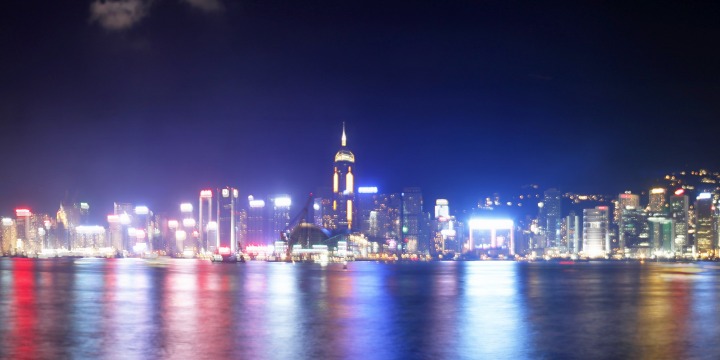 Prepare for a smooth and efficient entry to Hong Kong
Determine the best type of permit for entry to and staying in Hong Kong for tourism, business, employment and your family.
Here you can obtain the core information about the VISA types in Hong Kong and the allowed right of stay in Hong Kong with each type of VISA. You must find out Hong Kong is always open for oversea investors to explore the city – the freest city in China.
No matter what is your objective: seek to secure a Hong Kong residency, upgrade your Hong Kong immigration status, planning your venture to Hong Kong, or comparing AsiaBC is always your trustful partner in Hong Kong.
We write articles to response the inquiry we are frequently questioned:

What are type of VISA available to enter Hong Kong?
How to apply for?
What should I prepare for the application?
How can I become a Hong Kong permanent resident?
Can I keep my citizenship of my home country while being HK resident?
Am I a Chinese citizen when I become a HK resident?
You can also contact us to chat with our specialist for information about Hong Kong VISA, residency and citizenship that you are looking for.