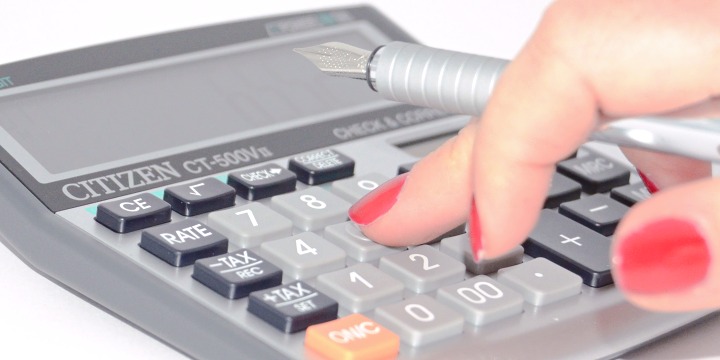 Low Tax and Simple Accounting
Understand Hong Kong tax system and accounting policy, take the most advantage of them.
Here you can obtain the core information about why the Hong Kong taxation burden is low – because Hong Kong only impose 3 direct taxation: Salaries Tax on employees, Profits Tax on businesses, Property Tax on real estate owners. The general requirement of accounting requirement on Hong Kong business and the practice of Hong Kong tax department (Inland Revenue Department) plays in your tax return.
No matter what is your objective: handle the Hong Kong tax return by yourself (may be you are a employer, employee or business owner), realize efficient tax planning in Hong Kong by utilize taxation system and accounting practice, or understand Hong Kong's advantages for doing business and living. AsiaBC is always your trustful partner in Hong Kong.
We write articles to response the inquiry we are frequently questioned:

What and how much tax shall my company pay in Hong Kong?
Will my income be taxed in Hong Kong?
Can I obtain any tax relief, deduction or allowance?
How to decide maximum the utilization of allowable relief in Hong Kong?
How to judge if my income is sourced from overseas (non-Hong Kong sourced income)?
How to deal with tax department?
How to handle my tax return nicely?
You can also contact us to chat with our specialist about information about taxation and accounting issues that you are looking for.