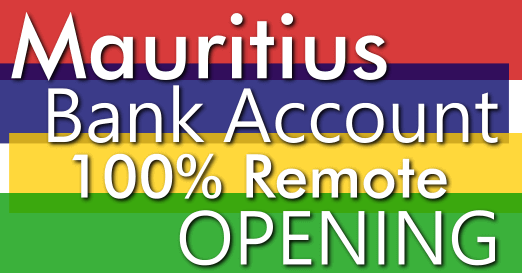 Order your Mauritius bank account online
Your Mauritius offshore company is bundled.
Mauritius, strategically located in the Indian Ocean region has built a strong international reputation as a well regulated and business-friendly financial services centre for conducting a host of offshore business activities and for efficient international tax planning.
Why Mauritius?
[phone]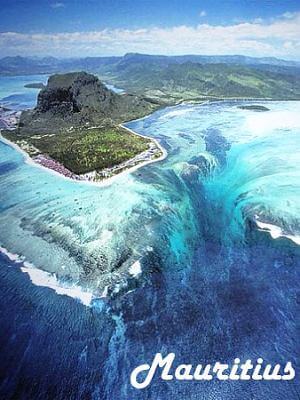 [/phone]
[notphone]
[/notphone]