Powered by People
The people behind AsiaBC are as important as the company itself, we'd like to introduce our people to you.
The AsiaBC's team consists of experienced specialist with in-depth experience in Hong Kong, Singapore and Philippines's legal of business registrations, incorporation, statutory company secretaries, corporate banking and financial, taxation, book keeping & accounting, immigration, and compliance frameworks.
Our specialists focus on building long-term customer relationships by ensuring that you receive the best quality service every time you interact with us. AsiaBC's incorporation, immigration, investment, and banking professionals frequently collaborate and share information across disciplines.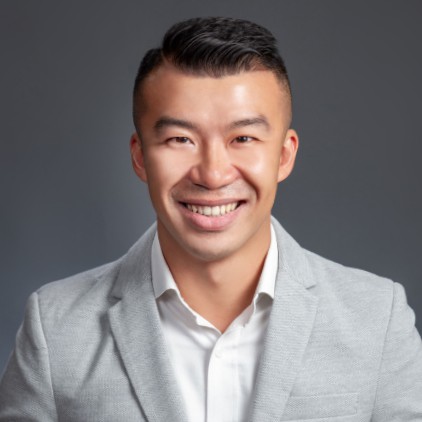 Raymond K.W. WONG
Founder of AsiaBC, Managing Director
Raymond deals with all aspects of business advice, business start ups and self employment. Raymond has a wealth of knowledge and expertise with years of experience in the banking and finance field and provides expert advice of business registration, incorporation, taxation and office space solution.
AsiaBC (HK&SG) Register Company. Open Bank Account. Save Tax.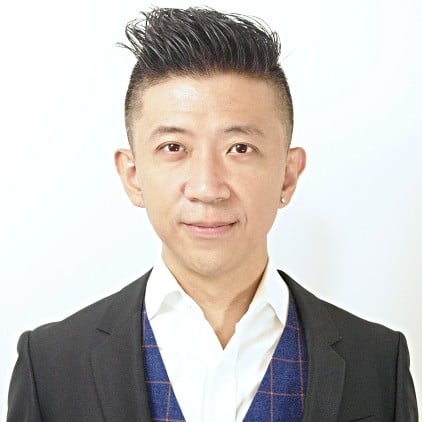 Travis Y.C. LEE
Founder of AsiaBC, Chief Operating Officer
From his beginning in the banking industry as an account manager in the corporate sector and later as founder of AsiaBC, Travis presents a model of competence and versatility. By hard work and a reputation for remaining true to his internal moral compass, he can grow the business with integrity and efficiency.
AsiaBC (HK&SG) Register Company. Open Bank Account. Save Tax.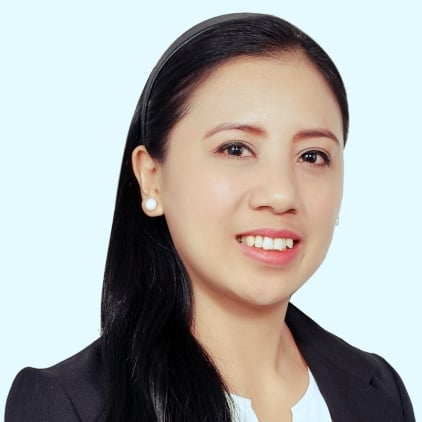 Julie SUYAM
Regional consultant
Julie handles various corporate matters in the Philippines. Julie's skills, knowledge and expertise on corporations, intellectual property, immigration and labor laws were honed from years of experience in international - affiliated law firms and as part of the corporate and trust division of a multinational company. She joined Asia Business Centre as Philippines Regional Consultant since 2019.
AsiaBC (HK&SG) Register Company. Open Bank Account. Save Tax.