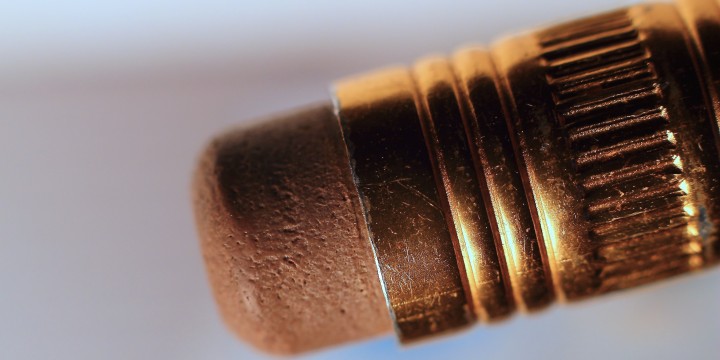 Can my company be eligible to deregistraion?
Firstly, the company must be a defunct solvent company. Secondly, the company must be a local (Hong Kong incorporated) private company limited by shares or a local company limited by guarantee. Exempt from those companies restricted.
Before making an application for deregistration, all of the following conditions must be met:
all the members of the company agree to the deregistration.
the company has not commenced operation or business; OR, has not been in operation or carried on business during the 3 months immediately before the application.
the company has no outstanding liabilities.
the company is not a party to any legal proceedings.
the company's assets do not consist of any immovable property situate in Hong Kong.
if the company is a holding company, none of its subsidiary's assets consist of any immovable property situate in Hong Kong.
the company has obtained a Notice of No Objection to a Company being Deregistered (Notice of No Objection (NNO)) from the Inland Revenue Department.
All outstanding Annual Returns is a kind of a company's liabilities, they must be filed Annual Returns until the company has been dissolved. Business Registration fee is a also a kind of company's liabilities, the must be settled until the company has been dissolved completely. Failure to do so will make the company liable to prosecution.
Apart from the liabilities, the company should keep fulfilling its obligation such as notice the Companies Registry about the change of its registered address.
Should I cancel the Business Registration Certificate separately?
Once the deregistration application is approved, a letter to the applicant will be issued for the the cancellation of procedure of Business Registration Certificate.
Can a deregistered company be restored?
An aggrieved party (e.g. a creditor) may apply to the court for an order to restore the company. An application can be made to the Court of First Instance for the restoration of the company You are advised to seek legal or other professional advice regarding the application procedure.
On the other hand, the person who once was a director or member of the company and within 20 years after the dissolution of the company, application for Administrative Restoration can be made.
To be eligible for administrative restoration, the company's name must have been struck off the Companies Registry and the company must have been dissolved consequently. A company which was dissolved by way of deregistration or winding up cannot apply for administrative restoration.
The conditions for administrative restoration of a dissolved local company are as follows:
the company was in operation or carrying on business at the time its name was struck off; and
if the company has any immovable property situate in Hong Kong which has become vested in the Government as bona vacantia, the Government has confirmed that it has no objection to the restoration; and
the applicant must bring up to date the records of the company kept by the Companies Registry.